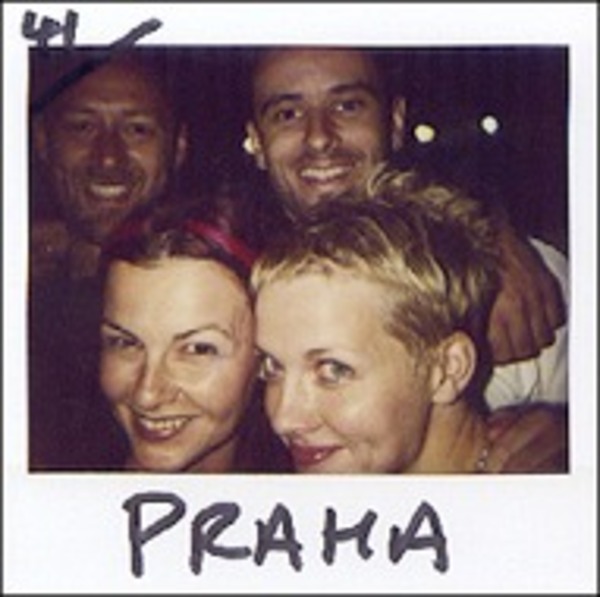 Prague show - High energy. The enthusiasm of the Czechs and the wildness of the elements provoke a primal response.

Show Day Strahov, Prague. U2's first live meeting with the good people of Prague turned out to be another great event. They turned up in droves and were most enthusiastic - I hadn't seen that many bouncing Czechs since I worked with Beverley Craven. This venue is enormous, like a stadium, only bigger. Apparently it was used for a lot of military displays, as a make-shift prison camp, etc., which always gives a place a certain edge.

After the show, a thunderstorm broke. We were back at this hotel, close to the river and the wild energy of the storm brought out an extraordinarily primal response. Out we went, into the street, onto the bridge in rain so heavy it was like standing under a shower head. Every few seconds, lightning lit up the ancient buildings and statues with horror movie shadows as the deafening thunder made us jump & shriek with laughter. We ran about, jumping in puddles, kicking water at each other, hooting and hollering with the ecstatic release. Its a wonder we weren't jailed.

The hotel staff were far from impressed when we eventually squelched our way back in across the marble floor of the lobby, but the raw elemental thrill of being out there was well worth the few dirty looks it cost us.