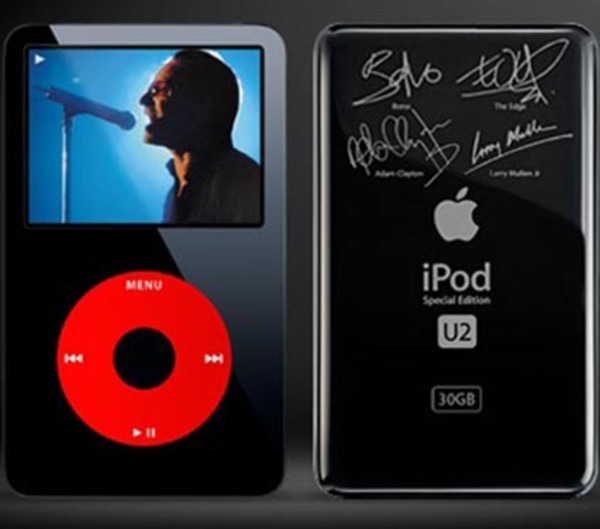 Cool competition - win a U2 iPod, special edition of the new album and more.
Interscope, U2's US record label, are hosting a pretty cool competition where the winner gets their hands on the highly desirable customised U2 iPod.
Plus they get the limited edition version of 'How To Dismantle An Atomic Bomb' which comes with the book of the band's drawings and words, along with the special DVD.
It's got to be worth a shot!
Enter here