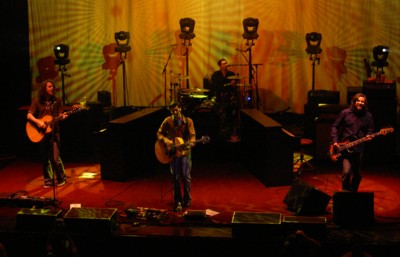 The Fall leg of the tour looks like it's going to have as great a line-up of support acts as the European leg.
We're getting news most days at U2.Com of new acts set to perform with U2 on the North American leg which opens Monday.
First up we can confirm that Dashboard Confessional will play support on the opening four dates at the Air Canada Centre in Toronto next week.
Things are still being firmed up with lots of other acts we'll bring you firm dates for different acts as soon as we get them.
Check the tour dates
here