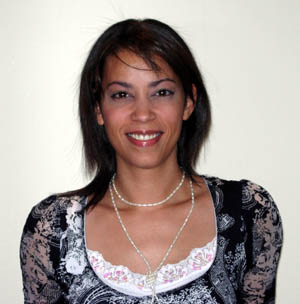 Thousands of you hunted those U2 lyrics. Here's the winning answer - and the girl who's flying to the final night of Vertigo.

We should have guessed that return flights and tickets to see U2 and Pearl Jam in Honolulu was going to make this a competition to remember.

We had thousands of entries from all over the known universe. Many of you hunted down all the lyrics, found the right letters and then came up with the correct answer.

We asked you to rearrange in a sentence the letters you had found to answer the question: 'WHERE SHALL WE GO?'

If you had the right letters, then you will have been able to come up with correct answer, which was, 'LET'S GO TO HONOLULU'.

And that's the answer Tamarak Kendall from London (pictured) came up with, and that's where she and a friend will be flying in early December to see the final night of U2's Vertigo Tour.

Congratulations to Tamara - who says she has 'never entered a competition before' - and thanks to everyone else who entered.