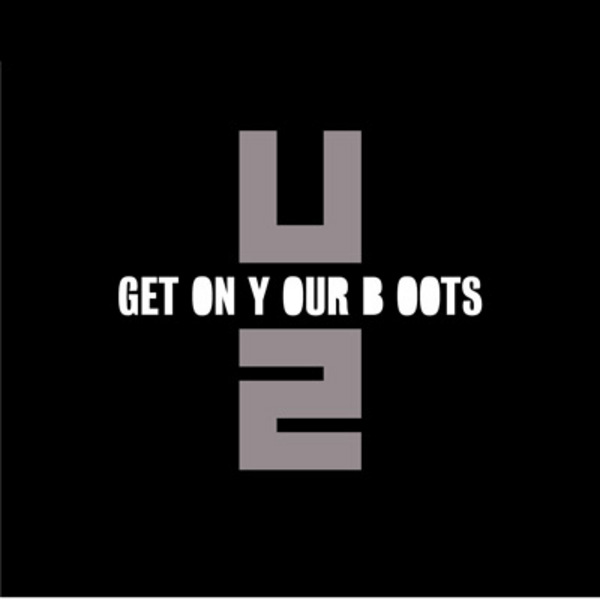 Get On Your Boots, the first single from No Line on the Horizon, will make its debut tomorrow morning - on radio and on U2.Com. Here's the details.

Irish radio presenter Dave Fanning, a champion of the band's music since before they ever signed a record deal, will be the first DJ in the world to play the new single - at 8.10am on The Colm & Jim-Jim Show on Ireland's RTE 2fm.

A few minutes later the single will be streaming live on U2.Com... and on radio stations worldwide.

Check in with us at 8.15am GMT on Monday.