Following their tradition of turning up in unlikely places, U2 played a blazing six song set in the Bronx first thing yesterday morning, on the Rose Hill Campus of Fordham University. One of our Zootopians was there and sent us this report.
'A semi-secret gig, arranged, and televised by America's flagship morning show, Good Morning America, took place in front of several thousand of the University's students and staff, many of whom had begun to gather in the early hours of the morning. The band tore through four new songs, and two standards; Get on Your Boots, Magnificent and I'll Go Crazy... followed, after a brief intermission, by Beautiful Day, Breathe and Vertigo.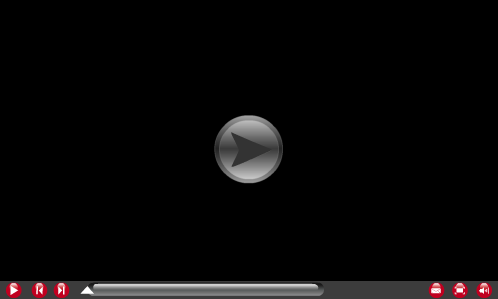 'Thanks for getting up early - or for staying up,' Bono told the crowd, who filled Fordham's snowy Edward's Parade, a quad at the heart of the campus. It was ironic they were here, he said, given they had 'joined a rock and roll band to get out of college'.
The sentiment was echoed by Larry in a mid-set interview with GMA co-host Robin Roberts. Knowing that his son 'had finally made it to college' would make 'Lawrence Mullen, Snr.' very happy. Fordham may not have been an obvious location for U2 to perform, but it was a fitting one, claimed the president of this Jesuit University, Rev. Joseph M. McShane, S.J. in a warm-up speech. 'U2 transcends rock-stardom.' he told the crowd. Not only are they 'deeply committed to social justice and advocacy,' he said, but they display 'great joy in life by giving back to others.''
Great end to a great week which started and finished with The Letterman show and included a meeting with Mayor Bloomberg who named 'U2 Way' in their honour. Here's how the week went.
'When I put that notice up on the board' explained Larry, in last night's band interview in the Letterman studio,' I asked for three other good-looking guys who could play and this is what I ended up with.'
Among other revelations, Edge let us in on a very early story: 'One of our very first shows we had two guest singers, two girls, and an hour before we were due to go on stage they cornered me and said, 'Edge would you sing ? Bono can't sing.'
More revelations
here
.
Bono kicked the week in New York off for us with his first video diary. Judging by your comments, you loved it - although one or two of you unfairly questioned his technical abilities. Judge for
yourself.
.
First night on Letterman saw the American debut of
Breathe
.
The snow was on the ground on Tuesday but the sun came out y as Mayor Bloomberg joined the band and a great crowd of fans to announce the renaming of 53rd St as 'U2 Way'. (At least for the week.) The 'U2 Way' street sign was unveiled - 'somewhere south of Duke Ellington Broadway and north of Joey Ramone Place' as Bono noted. We got it all on
the U2.Com Cam
Second night on Letterman we got a magnificent
Magnificent
.
Third night we got a quiz in which Edge admitted that
'I suck at Guitar Hero'
and we saw a great live debut of