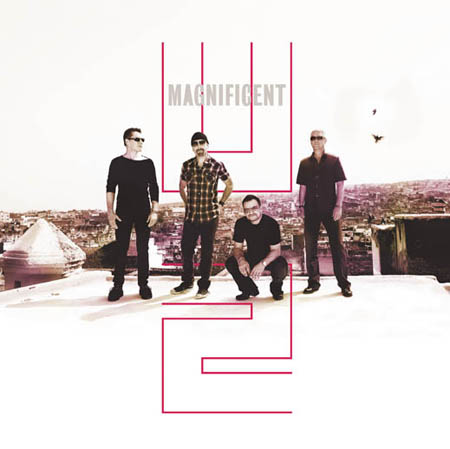 The new single Magnificent, out next week, has been seriously remixed. Not once, but four times.
Pete Tong, Redanka, Fred Falke, and Adam K and Soha have come up with some mesmerising new mixes for the new single which you can download from next week.
In the UK the Magnificent Remixes are already highest climber in the Upfront Club Chart at No. 3, and are at No. 4 in the Cool Cuts Chart.
We'll keep you posted.