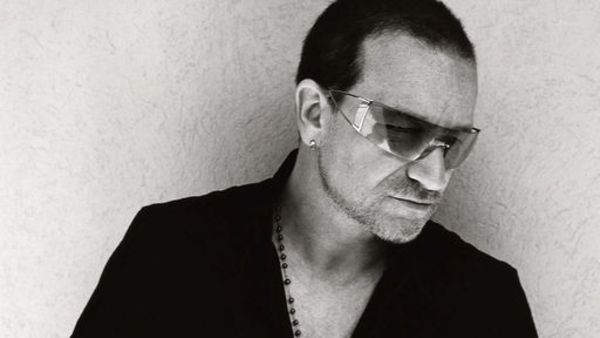 Remember American David, Bono's homage to Elvis? The piece was written back in 1995 and was sent out to Propaganda subscribers way back when.
Roll forward to 2006 and a radio documentary on the legendary Sun Studios in Memphis and while being interviewed for the piece, the journo had Bono read the poem. Now, the same guy has layered an atmospheric soundscape alongside the poem, with an amazing result.
It goes out on BBC Radio 4 tonight. Tune in online
here
at 11pm GMT.