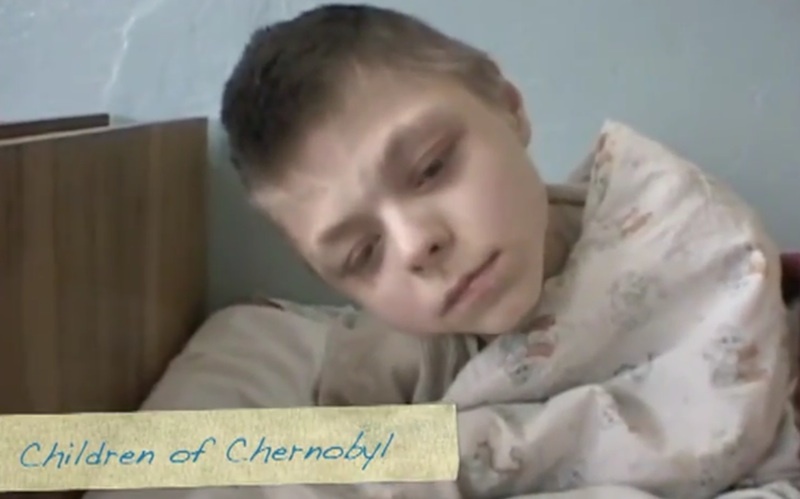 Twenty five years on, the terrible legacy of the nuclear disaster at Chernobyl continues to affect a new generation. The children born after 1986 face birth defects, deformities and disease caused by the radioactive environment they are forced to live in. Trapped in a barren land, they live in extreme poverty and without hope.
Chernobyl Children's International, which the band have supported for many years, offers hope to those most affected by the Chernobyl nuclear explosion, the children of Belarus, Western Russia and the Ukraine. Learn more
here
and take a look at this powerful video, produced to mark the 25th anniversary of the disaster.