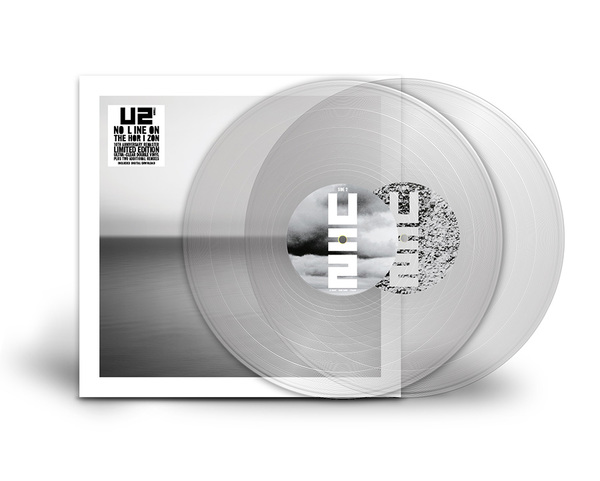 'A Classic like JT & AB…'

How do you remember No Line On The Horizon?
The special double vinyl anniversary edition is out this Friday, marking ten years since release.
Where do you place 'No Line' amongst all the band's long players?

'The best U2 album since Zooropa!' is how one writer puts it in Zootopia
where people are sharing memories of the 2009 release. 'My fav album of the 2000's... for me a classic like JT & AB.'
Is it right up there?
What are your best tracks and what ones have never found the attention they deserve?
'Can't believe it's been 10 years. Still remember blasting "Magnificent" in my car when I got the CD and my first daughter was born….'

Give the album a play and let us know what you think ? Add your 'No Line' reviews, memories and comments below.