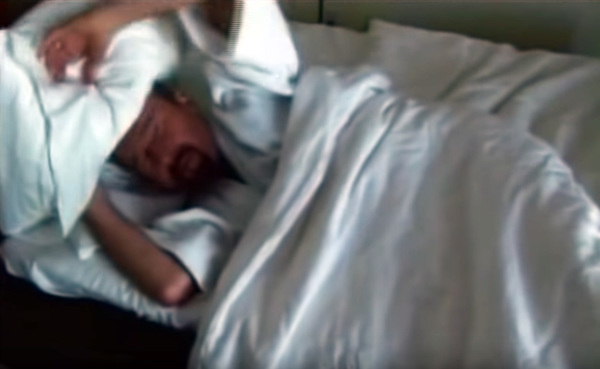 'A Day In The Life Of The Edge'
Miami, 2005, on the Vertigo Tour, and early one morning Bono breaks into Edge's hotel room.
While he's still fast asleep.
He's here to shoot 'A Day In The Life Of The Edge' for Current TV but Edge doesn't want to be on the news.
Bono will not be dissuaded and spends the day trailing the guitarist from wake-up call to showtime, from beach to rigorous personal fitness regime.
'I like to exercise once or twice... every four to eight weeks.'
With more of us working from home and socially distancing, we'll be resurfacing special content from the depths of the site… and the length of the band's career.
Enjoy watching… and tell us what you think in the comments below.