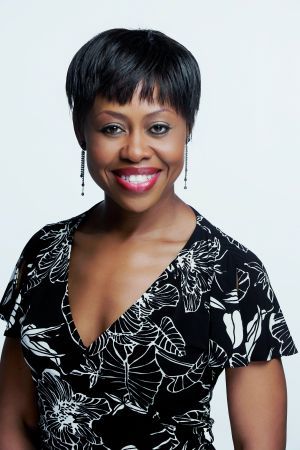 'It was overwhelming for me and for the band. ' says Bono, of Sunday's opening U2360° night in South Africa. 'A very big high that show...'

This morning Bono spoke at length to Redi Tlabi on Talk Radio 702 in Johannesburg.

Click the player below to hear the whole interview which covers everything from the band's first visit to South Africa since 1998 to the ONE Campaign, from songwriting and the creative dynamics in U2 to global political issues.

A great listen!