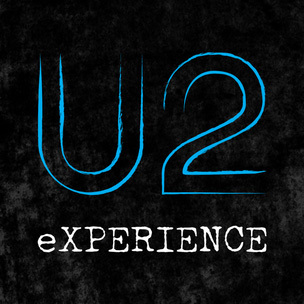 'Augment Your Reality'
The tour opens in Tulsa next week and as of now, you can download an innovative new app which promises a new kind of experience at a rock'n'roll show.
Inside the venue, before the band arrive on stage, hold your breath for a specially curated AR scene-setter - triggered by the 100-foot-long LED wall running the length of the arena floor. Then check out the opening song...
Want to see right now how the #U2eiTour will meet AR ?

Download the U2 AR eXPERIENCE App for iOS or Android ... and see how it responds to the Songs of Experience album cover image.
Then bring your phone to the gig for a U2 show experience like never before - and share your U2 AR eXPERIENCE with all your friends.

You can experience the app on the iPhone 6 and above, running iOS 10+, or on the Samsung S6 and above, running Android 7+.