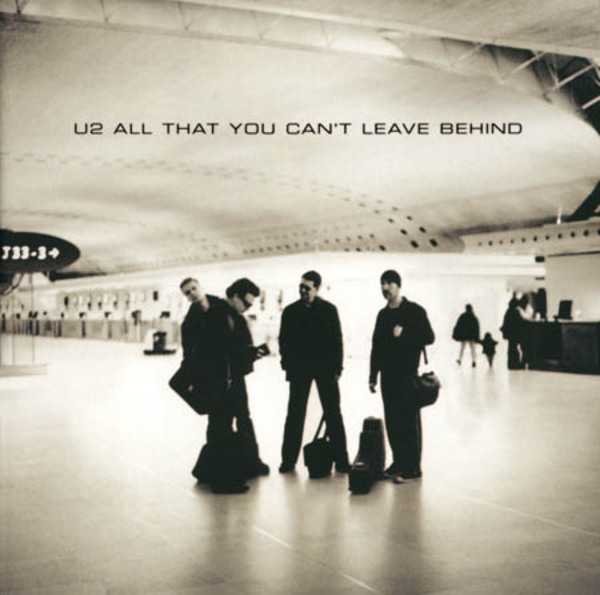 It's December 31st 2009, the end of a decade which saw the band release three studio albums.
The 'noughties' for U2 started with
All That You Can't Leave Behind
in 2000, then came
How To Dismantle An Atomic Bomb
in 2004 and this year came
No Line on The Horizon.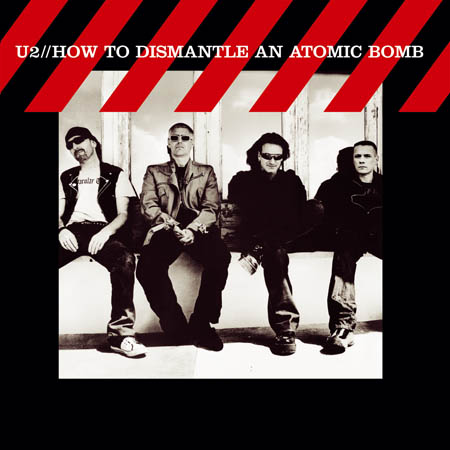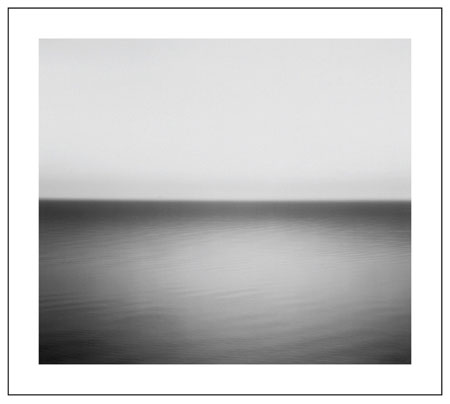 Was it a
single release
that became a global hit or an obscure album track that you think most people still haven't discovered?
Was it a track they've yet to play live or a song that no live show can now be complete without?
Was it something they wrote which doesn't feature on one of the three studio albums? (There's a handful of tracks like this... when you come to think of it.)
Your call. Tell us what was the ONE greatest piece of work the band created during the last decade... and in a couple of sentences tell us why.