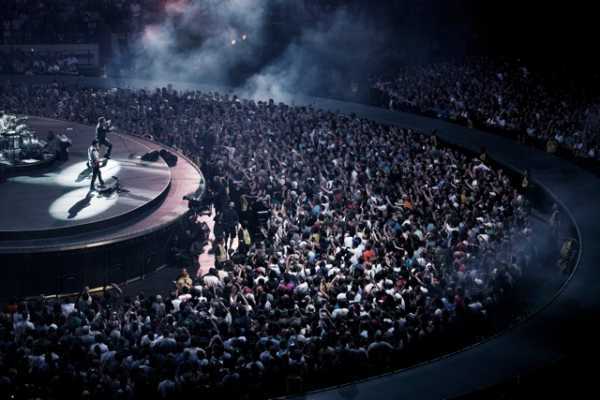 Only two shows to go after Minneapolis. Going to the show or planning to follow online? Here's how.
Follow the
build up to the show here
.
U2.com
Subscribers check in here
for live updates from fans in Minneapolis as it all happens.
You can upload images, video and embed your own blog in our
#U2360MSP Group over on our community pages.
On show night,
open a window here
and join fans tweeting from the show and others following online.
If you're tweeting from - or about - the show, use the hashtag #U2360MSP or #U2360USA, that way we can feature your updates in our rolling feed.