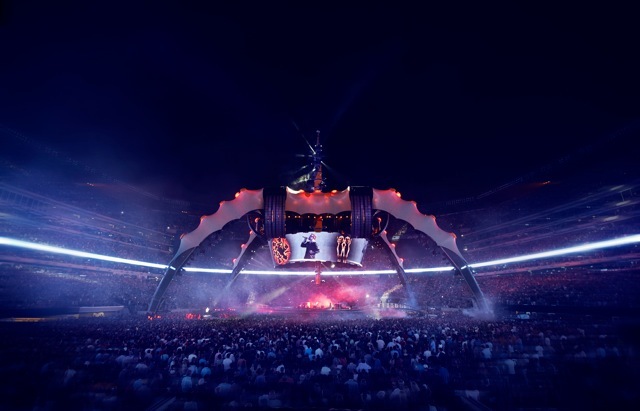 Only one show to go after Pittsburgh. Going to the show or planning to follow online?
Follow
the build up to the show here.
U2.com
Subscribers check in here
for live updates from fans in Pittsburgh as it all happens.
You can upload images, video and embed your own blog in
our #U2360PIT Group over on our community pages.
On show night, open a window
here
and join fans tweeting from the show and others following online.
If you're tweeting from - or about - the show, use the hashtag #U2360PIT or #U2360USA, that way we can feature your updates in our rolling feed.