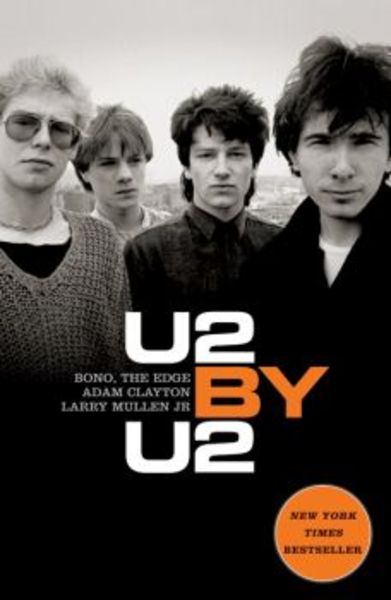 'U2 by U2' has just been published in a new trade paperback edition in the US.
'In 1975, four teenagers from Mount Temple School in Dublin gathered in a crowded kitchen to discuss forming a band. The drum kit just about fit into the room, the lead guitarist was playing a homemade guitar, the bassist could barely play at all and nobody wanted to sing. Over thirty years later, Bono, The Edge, Adam Clayton and Larry Mullen Jr are still together, bound by intense loyalty, passionate idealism and a relentless belief in the power of rock and roll to change the world....'
Browse inside 'U2 by U2'
here
and order it from
Amazon in the US
or
Barnes and Noble
Guessing lots of you have read it... add your own short review below.