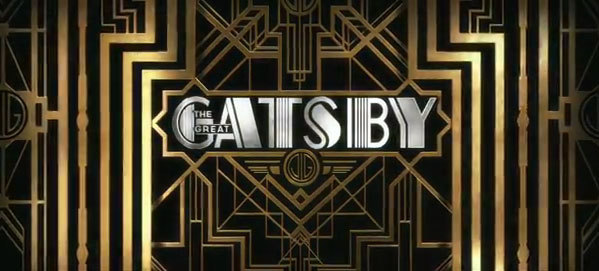 Something sound familiar in the newly released trailer for Baz Luhrmann's The Great Gatsby, coming later in the year.
The trailer opens with Jay-Z and Kanye's 'No Church In The Wild' playing in the background but a minute in and we're listening to a blistering vocal from Jack White... performing Love Is Blindness.
Take a look
.
Jack and Edge worked together with Jimmy Page on the documentary film
It Might Get Loud
. U2 wrote Love Is Blindness for Achtung Baby in 1991 and Edge performed the song solo during the making of
From The Sky Down
last year. Jack's version first came to light on
'AHK-toong BAY-bi Covered'
last year.
Two special performances. One fine song.