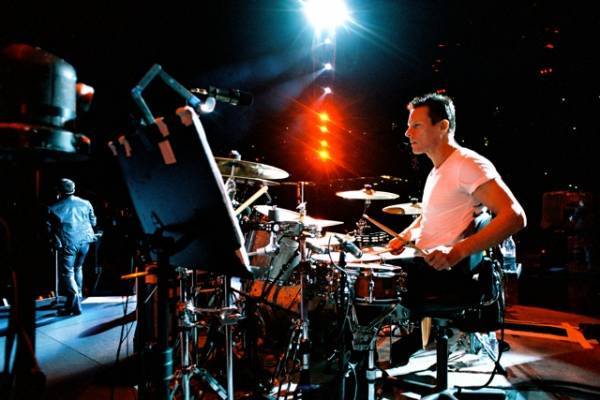 'It's about the songs,' explained Larry, calling in to Zane Lowe's Radio 1 show last night. 'About a band being able to get up and play the music...'
Larry sounds in great form and dropping some clues about how the band are thinking ahead of the Glastonbury set.
Listen in to the whole of the interview
here
-scroll forward to just past 1:03.