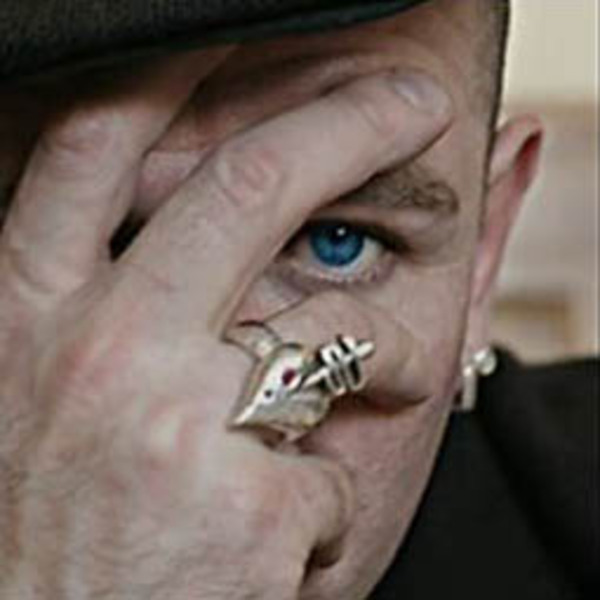 'Ladies & Gentlemen, Gavin Friday' is part of RTE's Arts Lives series, and tonight's celebration of the career of Gavin Friday includes contributions from friends and collaborators such as Bono, Edge, Jim Sheridan and Neil Jordan. It also features a focus on the important relationship between the Virgin Prunes and U2 in the earliest days of both bands.
'Born Fionan Hanvey in 1959, Dublin, Gavin Friday exploded onto the drab landscape of 70s Ireland - and Late Late Show screens - with the calculatedly outrageous punk band The Virgin Prunes. His friends and fellow Prunes, including Bono, The Edge and Guggi Rowan, remember the tension between the smothering claustrophobia of a moralistic society and Friday and his band-mates' pushing of sexual, visual and performance boundaries. The band's eventual disintegration led on to his own career in music and film, as boyhood friends rose to become the biggest rock band in the world.'
Must viewing if you can pick up RTE One, the programme airs tonight at 10:15pm.
More information here
.
Incidentally, in other Gavin news, he's just signed a new deal with Rubyworks and a new album is on the way. More
here.