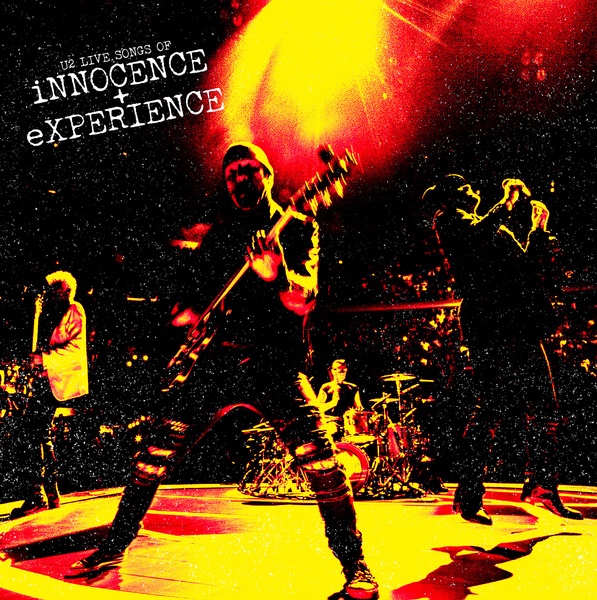 Latest Live Downloads
'Summer of Love' and 'Raised by Wolves' are the latest two live tracks from the 2015 and 2018 tours available to U2.com subscribers.
2019 subscribers to U2.com can now download SIX tracks from the forthcoming live set, 'U2 Live Songs of iNNOCENCE + eXPERIENCE'.
- Summer of Love (Live from Barclaycard Arena, Hamburg, 4th October 2018)
- Raised By Wolves (Live from The Globe, Stockholm, 22nd September 2015)
- Love Is Bigger than Anything In Its Way (Live from Mohegan Sun, Uncasville, 3 July 2018)
- Lights of Home (Live from Royal Arena, Copenhagen, 30 September 2018)
- The Little Things That Give You Away (Live from Olympic Stadium, Rome, 15 July 2017)
- Song For Someone (Live from TD Garden, Boston, 14 July 2015)
The double live CD/download set includes a photographic book capturing 2015's i+e Tour and 2018's e+i Tour.
As usual, an annual U2.com subscription also includes exclusive online content, a 25% coupon for the U2.com shop and first access to ticket presales if the band announce tour dates.