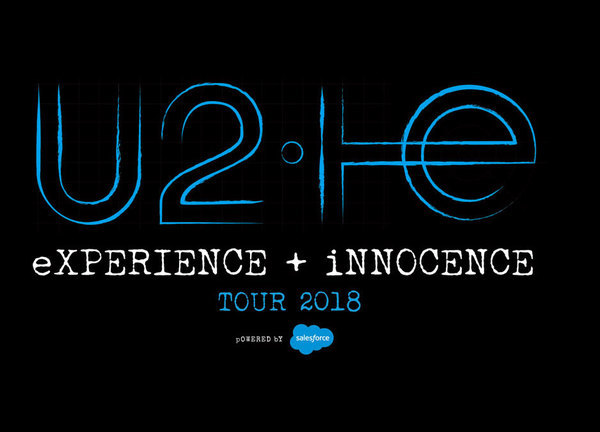 Live Nation today announced a series of second shows in cities across the US and Canada.

Following public onsales for previously announced dates, the additional shows will take place in Las Vegas (May 12th), Chicago (May 23rd), Montreal (June 6th), Philadelphia (June 14th), Washington (June 18th), Boston (June 22nd) and New York City (June 26th). See All Tour Dates On Our Tour Page.

Tickets for #U2eiTour general sale Monday, December 4 at 10am for: Las Vegas (May 15), Chicago (May 23), Montreal (June 6), Philadelphia (June 14), Washington (June 18) and Tuesday, December 5 at 10am for Boston (June 22) and New York City (June 26).

Verified U2.com Subscribers who did not use their unique ticketing presale code to buy tickets in last week's presales will be able to enter the presales for these additional shows starting next Tuesday , November 28th. All subscribers will be emailed ahead of the presales.

The Verified Fan registration process for subscribers (new or existing) who have not yet registered and would like to take part in these presales is now open and will close this Friday, November 24th at 9am ET. For detailed information on how the Verified Fan process works, please see our FAQ's here.