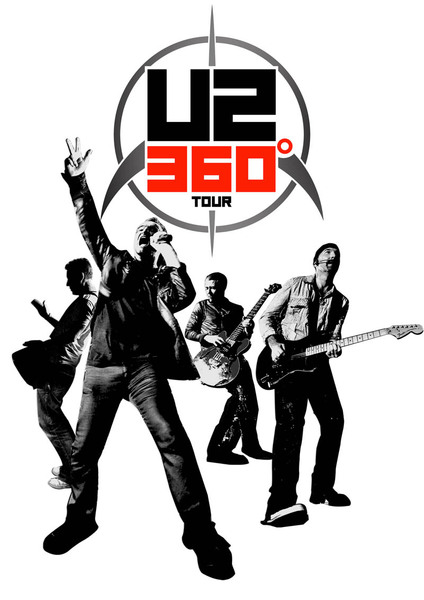 U2.com subscriber presales are underway this week for 2010 shows in Philadelphia (July 12th) and Seattle (June 20th).
If you're a U2.com subscriber with unused presale code, stand by your laptop. You'll be able to enter presales for these shows from tomorrow - depending on what presale group you are in.
Click
here
for the latest information on 2010 dates and onsales. (On this tour grid you can also see which presale groups go on sale on which day.)
Anyone joining U2.com as a subscriber this week, can enter the presales on Wednesday. When you subscribe you also qualify to be sent the limited edition U2 Remix album as soon as it comes off the press.
Here's the lowdown.