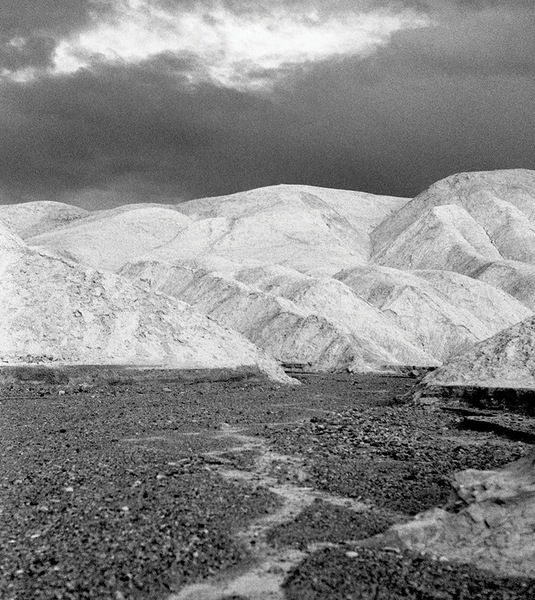 'Photographs by The Edge'
"I took these photographs without a clear sense of where they might end up. A re-issue of the Joshua Tree album 30 years hence was certainly not part of my thinking. I guess I took them because I felt that this experience and this landscape and this moment in time ought to be remembered, and possibly at some point shared."
As the year of the thirtieth anniversary of The Joshua Tree comes to a close, people in Los Angeles have a special opportunity to see the photos Edge took when the band travelled through the California desert in late 1986.
"The Joshua Tree, Photographs by The Edge," are on display until Dec 17 at Arcane Space gallery in Venice and also on sale to raise funds for GO Campaign, a Santa Monica-based nonprofit organization that raises awareness and funds to help vulnerable children.
You can see the photos here and read more about the exhibition here.