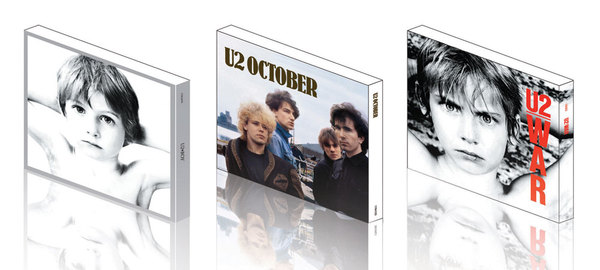 Since 2007 some of the band's seminal albums have been born again: remastered, reimagined, reissued. Now we want your reviews of those re-released classics.

October, for example, returned in 2008 with remastered audio and a bonus CD of live tracks and rarities along with a commentary from Edge.

1991's Achtung Baby came back just last year, this time with a raft of unreleased material; video, remixes, b-sides and documentary footage along with a second album's worth of demo and early versions of the final 1991 tracklisting.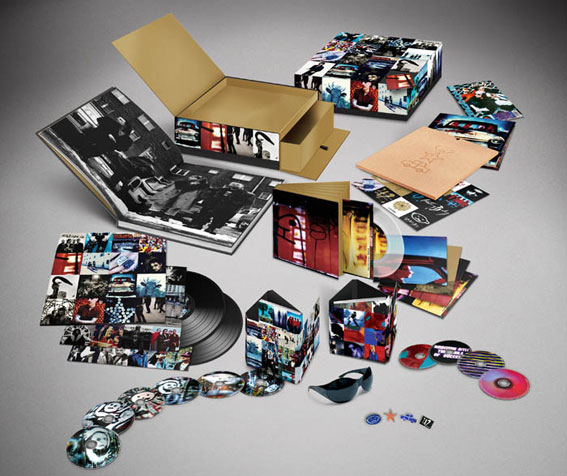 A quarter century after Kerrang first said of it 'This ain't mere genius, this is rock'n'roll…' , The Unforgettable Fire was remastered and rereleased in 2009 with a shedload of bonus content.

And twenty years after it's debut, The Joshua Tree came back remastered in 2007, with liner notes from Bill Flanagan, unseen photographs from Anton Corbijn and unheard material like Wave of Sorrow (Birdland) and Desert of Our Love.

We've now added a comment facility to each title which means you can add your own review to each re-release. What did it bring you that the original release didn't? Was there a hidden gem or unexpected surprise ? How does the reissued edition stand up to the passing of time - what memories does it all bring back?

Start listening. Start reviewing...add your thoughts in the comments window at the foot of each album page. We'll be highlighting some of your best album reviews in the coming months and sending you exclusive prizes.