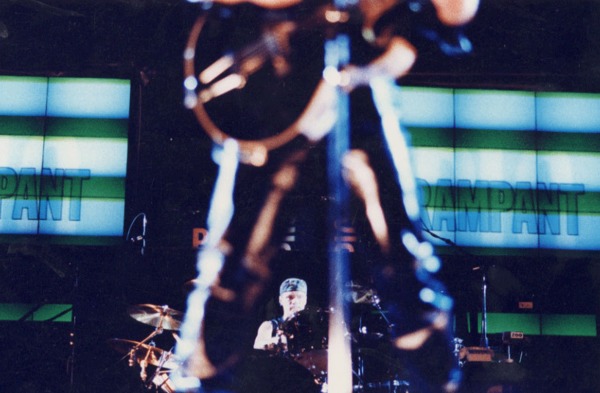 Screening: 'Zoo TV: Live from Sydney'
From Zoo Station and The Fly to Angel of Harlem and Love is Blindness…we're screening this legendary show from 1993 for 48 hours for all our U2.com subscribers.
Our screening of ZOO TV - LIVE FROM SYDNEY is now over.
Our Zootopia crew are online and waiting for your photos, tweets, reviews and live chat as we shoot back in time together - and catch ZOO TV all over again.
Use the hashtags #ZOOTVLiveFromSydney AND #U2getherAtHome
(All you need to know about an annual subscription to U2.com.)