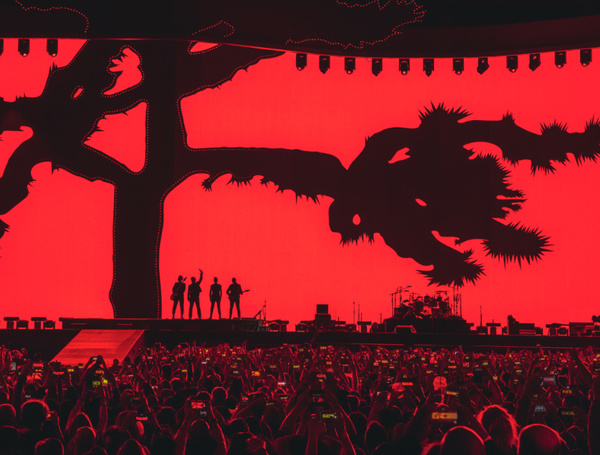 With the band's show in Buenos Aires on October 10th an immediate sell-out, a second night at Estadio Unico de La Plata has been confirmed for Wednesday, October 11th.
Tickets will go on sale to the public next Wednesday, June 21st, at 12 noon, local time.
A presale for subscribers to U2.com will open this Saturday, June 17th from 10am and run until Sunday June 18th, 5pm. (All times local to venue.)
Details on our Presale page.
Not a U2.com subscriber but interested in taking part in the presales? Subscription details here.