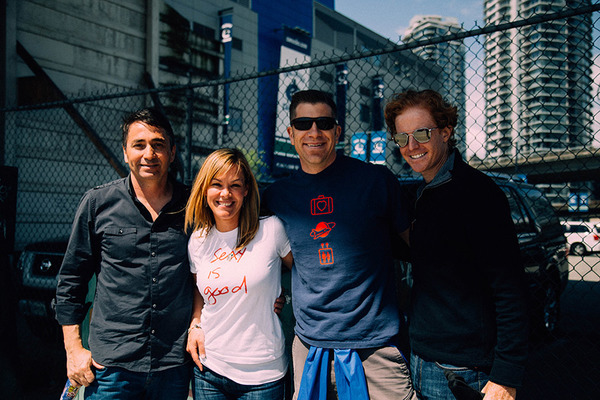 If you're heading to the first show in Vancouver we want to hear from you - and follow you.

We'll be adding your tweets, images, video and selfies to our live social stream. Let the rest of the world know what it's like to be at the opening night of #U2IETour.

Follow the build up and the show live online here.