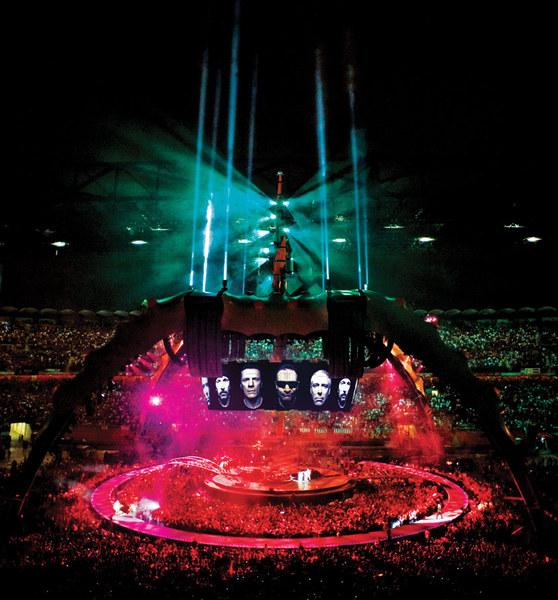 'The photobook and CD have arrived ! It's simply unbelievable and takes me back to the six shows I went to in Europe. What a mindblowing CD. They're only getting better ....'
A handsome parcel enclosing
From The Ground Up: U2.com Music Edition
is now landing, with a thud, on the doorsteps of U2.com subscribers around the world.
The lavish photobook telling the inside story of U2360°, complete with the limited-edition CD Edge's Picks, is getting rave reviews.
'My copy arrived yesterday and it made my year. The design and quality are incredible, and the music? Wow! From the very first listen I was transported back to Croke Park on those two incredible nights...'
Great reception too for the FIVE bonus live downloads available as soon as you
subscribe (or resubscribe)
to U2.com - Desire, Pride, Angel of Harlem, Spanish Eyes and No Line On The Horizon.
'An absolutely brilliant 2012 for live music from U2.com... many, many thanks.'
Got your copy yet?
What's the standout track?
Best story in the book ?
How does this U2.com subscription gift compare with last year's 'U22'?
Tell us what you think and add your own review in the comments below.