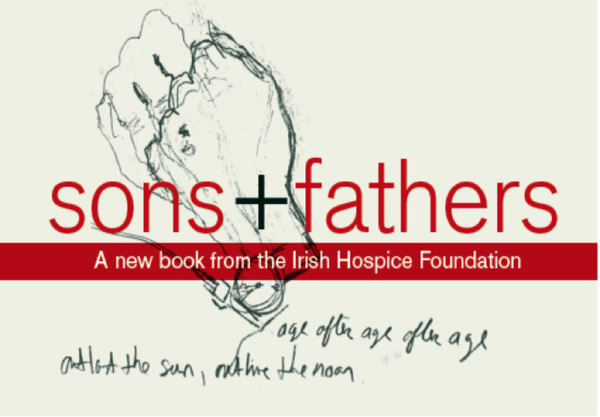 In case you missed it when it came out a year ago, if you're looking for that special Fathers Day gift, Sons & Fathers might be just the ticket.
This lovely collection of essays, featuring 53 famous sons reflecting on their relationship with their dads, includes contributions from Bono, Larry, Edge and Adam, as well as Paul McGuinness, his own son Max, and Gavin Friday.
Proceeds from the book's sales will go towards the Irish Hospice Foundation, and Hospice Africa Uganda.
Read more and catch some video here and order your copy here