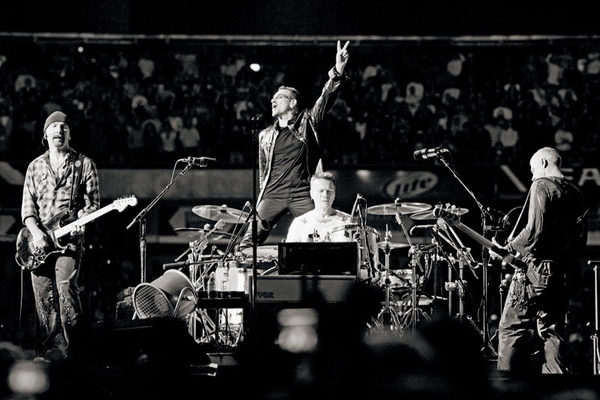 Nashville, TN is the latest city to be added to next year's North American 360°dates. The show  at the Vanderbilt Stadium will take place on July 2nd 2011 and special guests on the night will be Florence and the Machine.
Tickets for the show ($30, $55, $95 & $250) go on sale to the general public  this Friday, October 29th but U2.com subscribers can enter a special advance PRESALE  beginning TOMORROW, TUESDAY, October 26th (10am local) and running until Thursday, October 28th (3pm local).
Subscribers will be emailed ahead of this presale with details of timings.
Interested in becoming a U2.com subscriber and entering the ticket presales ? 
Here's all the details you need
- including news of 'U2:Duals'. This is a limited edition CD, not for sale at retail, featuring U2 collaborations with other artists.