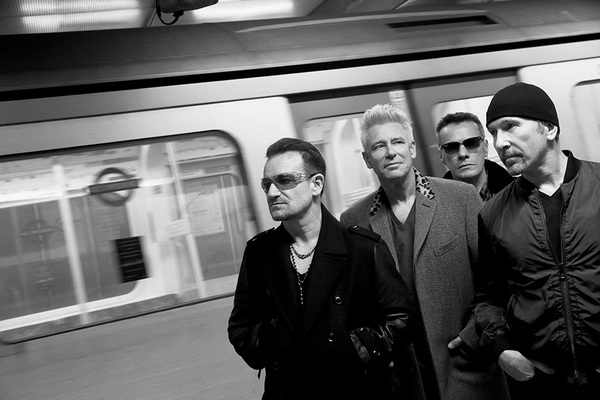 To mark the
worldwide release of Songs Of Innocence on CD & Vinyl
, the band will be on Facebook - answering your questions.
So what do you want to know? What have you always wanted to ask?
Add your questions in the comments below this Facebook post
, then check back on Tuesday to to see the band on camera with their answers.
The physical release of Songs of Innocence on October 13th comes in three formats which are
available for pre-order here
and through
Island Records
, and
U2.com
(Take a look at the cool bundle offers just launched - Songs Of Innocence Deluxe CD set & T-Shirt ).
Pre-order digital here
.
Deluxe, 2 CD Format
which comes with 2 x 16 page booklets, the 11 track album on CD1 plus additional tracks on CD2 including a 6-song acoustic session along with Lucifer's Hands, The Crystal Ballroom, The Troubles (Alternative Version) and Sleep Like A Baby Tonight (Alternative Perspective Mix by Tchad Blake).
2 LP 180gram White Vinyl Format
featuring the 11 track album on sides 1, 2 & 3 with bonus track The Crystal Ballroom 12" Mix on side 4.
Single CD Format
with a 24-page booklet along with the 11 track album.