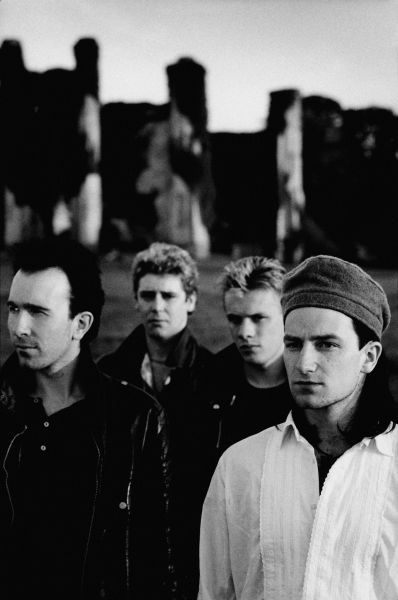 U2's fourth album, The Unforgettable Fire, has been remastered on the 25th anniversary of its original release and will be released by Mercury Records this Monday, 26th October.
Recorded at Slane Castle, Ireland, The Unforgettable Fire was the first U2 album to be produced by Brian Eno and Danny Lanois, and spawned two top 10 UK singles - 'Pride (In The Name Of Love)' and 'The Unforgettable Fire'.
Check out the microsite and watch the video
here.
Read more about the release details
here.