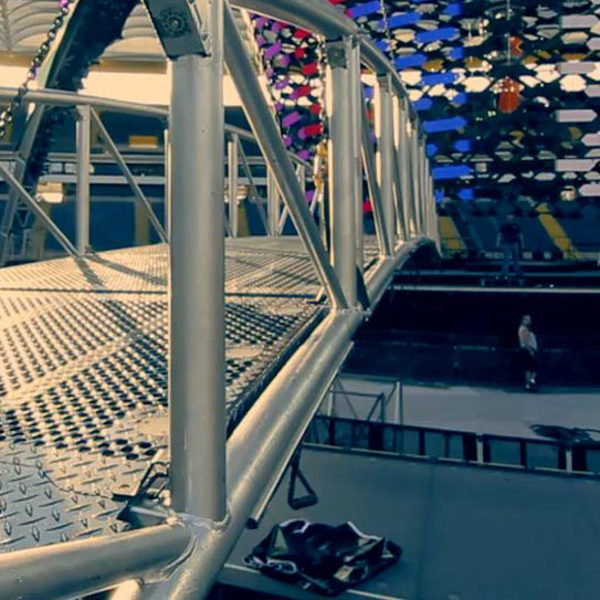 Second show tonight and the U2360� crew are on the case with the load-in at the Commerzbank Arena in Frankfurt.
Going to be at the show tonight?
If you're tweeting live use the hashtag
#U2360Frankfurt
.
�If you're not at the show but want to follow events live drop into Zootopia -
Free site
or
Subscriber Site
.