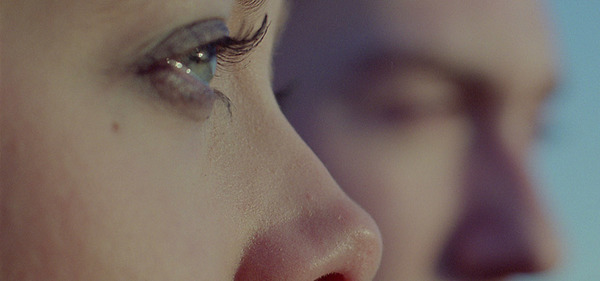 Premiering today, four and a half minute edit of a thirteen-minute short film by Belfast-born director Aoife McArdle, accompanying the release of 'Every Breaking Wave', second single from Songs of Innocence.
Aoife's complete film, recently premiered with The Creators Project, was described by filmmaker Spike Jonze as 'a perfect little gem of a romance movie'.
Read more and watch the whole film
.
Every Breaking Wave, produced by Danger Mouse, Ryan Tedder and Declan Gaffney, was recorded in California and New York.