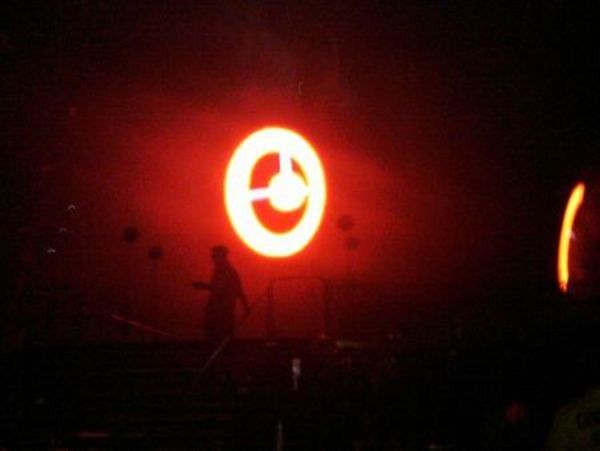 They performed for more than two hours playing up to 25 songs ... and every night they changed the set list. Your Blue Room might be in, Until The End of the World might be out. Pride might be in and Desire out. They kept us guessing.
But if you had to choose JUST ONE MOMENT from seeing U2 live in 2009 what would it be ?
Take a look back through the
our Tour pages
and check out the reviews, photos and videos. Bring it all back... then post your 360 Moment below.
Was it the super-funky rhythms of 'Crazy' with Larry wandering around the stage playing the djemba ?
Or the breathtaking stage choreography stage during Unforgettable Fire ?
The return of Ultraviolet or the latest reinvention of 'Sunday Bloody Sunday' ?
How about Walk On and the appearance of Aung San Suu Kyi on a thousand faces ?
Or the mysterious benediction of 'Moment of Surrender' at the end of the show ?
(We know you probably have loads of highlights, but we're just looking for ONE MOMENT.... and a sentence or two explaining why it was so memorable.)