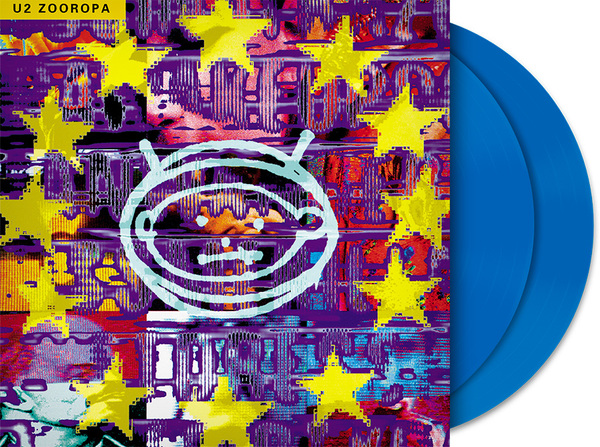 Zooropa On Blue, The Joshua Tree on Gold

Some very special releases coming up.

Zooropa on blue vinyl - released to mark the UK's National Album Day - and The Joshua Tree on gold vinyl.

You can pre-order both these releases in an early window through U2.com from tomorrow - October 11th.

And marking Record Store Day Black Friday in the US, the #U2ieTour 2018 remix of 'Hold Me Thrill Me Kiss Me Kill Me' - featuring Gavin Friday and Arcade Fire's Régine Chassagne on vocals - is released on November 23rd.

Remixed this year by St Francis Hotel, the reverse of the double A side track features a new remaster of the original song.