Since early collaborations with Greenpeace and Amnesty International, the band have consistently thrown a spotlight on the work of campaign groups trying to make the world a better place.

From the ONE campaign to the Chernobyl Childrens Project, from supporting communities devastated by Hurricane Katrina to working to close the gender gap for women living in poverty, U2 have worked with many great causes and activist communities.

Find out more by selecting any one organisation below.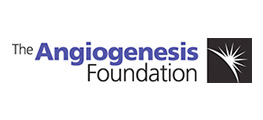 THE ANGIOGENESIS FOUNDATION
'Imagine that one medical advancement held the promise to conquer cancer. Now imagine that same advance has the potential to also end more than 70 of life's most threatening conditions, affecting one billion people. This is the promise of angiogenesis, the first medical revolution of the 21st century.' Dr. William Li.
More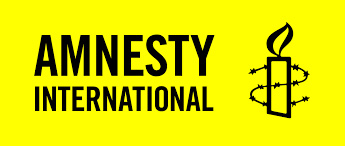 AMNESTY INTERNATIONAL
Amnesty International is a movement of 7 million people, campaigning for a world where human rights are enjoyed by all. Independent of political ideology or religion, we expose the facts wherever abuses happen and lobby governments & powerful groups to ensure respect for international law.
More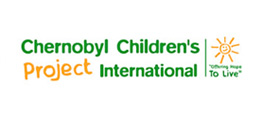 CHERNOBYL CHILDREN'S PROJECT
Established in 1991, the Chernobyl Children's Project aims to alleviate the suffering and offer hope to those affected by the Chernobyl nuclear explosion - the children of Belarus, Western Russia and the Ukraine.
More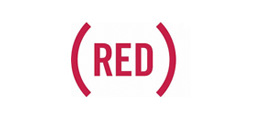 RED
(RED) was founded in 2006 to engage businesses and people in the fight against AIDS. (RED) partners with the world's most iconic brands that contribute proceeds from (RED)-branded goods and services to the Global Fund to support HIV/AIDS grants in sub-Saharan Africa.
More