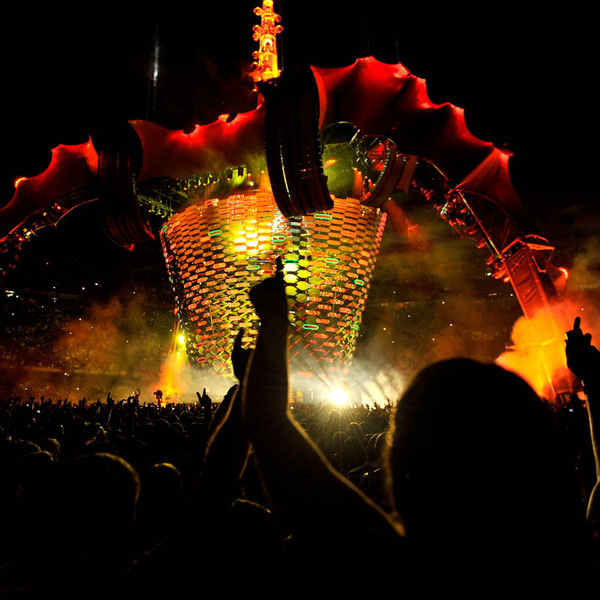 The band take the 360° show on the road again next week. Catch up on all the dates, news, video and chat.
Zootopia
is where you'll find fans chatting about the upcoming shows, sharing photos and video and making plans to meet.
From Ultraviolet to City of Blinding Lights, get in the groove for the new shows with
these live videos 
from the 2009 show.
Here's
every city
where the band are playing between now and October... including some where you can even still get a ticket.
When the
rescheduled North American dates
for 2011 were announced, the band shot this
cool clip
  from the studio, where they've been writing new material.
And with anticipation rising ahead of the new shows you've been reminiscing about  the very
first time you saw the band live
and telling us what songs you'd love to see
added into the set list
for Europe.
As the crew arrive in Turin and the 360° production begins to take shape, we'll  be bringing you the latest this week and next.
Stay tuned!