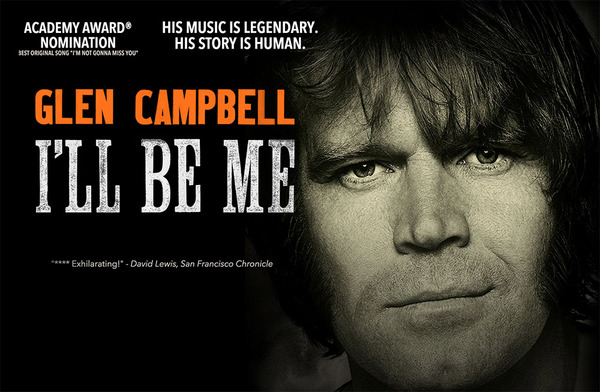 When country music legend Glen Campbell was diagnosed with Alzheimer's disease he was told to prepare for the worst.

Instead, Glen and his wife went public with the diagnosis and set out on a 'Goodbye Tour'.

'Glen Campbell I'll Be Me' tells the story of the shows, and a great cast of contributors includes The Edge - along with Bruce Springsteen, Paul McCartney, Sheryl Crow and Taylor Swift. CNN, this Sunday, June 28.