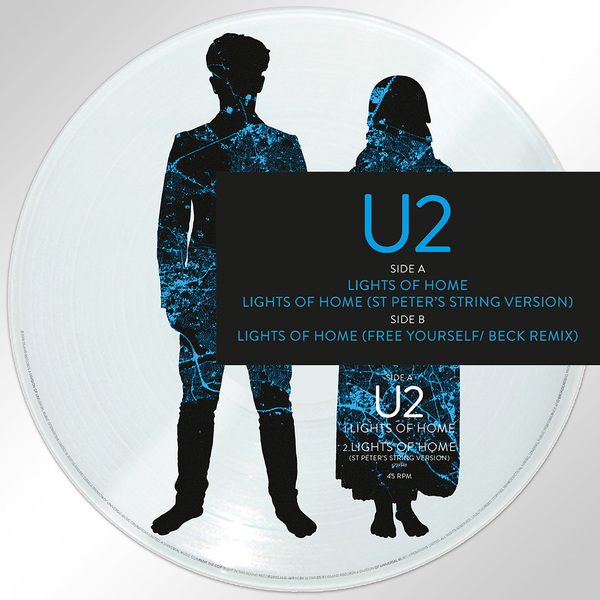 'Free yourself to be yourself
If only you could see yourself...'
He took his band out on the road with U2 last September and now Beck has come up with a beautiful new version of Lights of Home for next month's Record Store Day. More info here.
On vinyl in your hands on April 21st.
#RecordStoreDay #freeyourself #U2 #U2songsofexperience #Beck