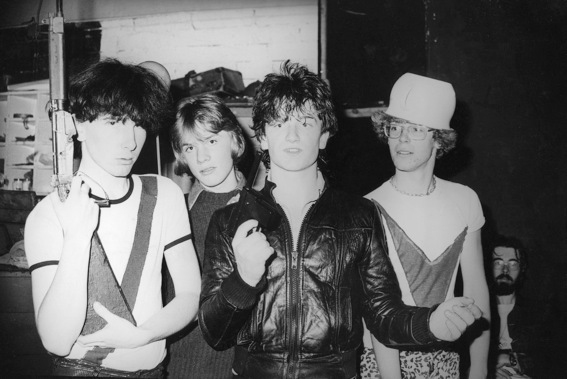 Paul McGuinness was at the Little Museum in Dublin tonight, launching an exhibition of rare photos from the earliest days of U2.
The photographs were taken by Dubliner Patrick Brocklebank, who worked as a graphic artist and photographer in the 1970s.
'Because I was always in town,' recalls Brocklebank, 'And because we were the same age, I'd often see U2 around the place. The show records the energy and ambition of a local band that would later conquer the world.'
At tonight's opening, Paul remembered being introduced to the band by Bill Graham of Hot Press. 'U2 tricked Bill into coming to one of their early rehearsals. They played him a few of their 'own songs' but Bill made them stop and said: 'hang on, all these songs you're playing are by the Ramones'.
'U2 said 'Okay, you're right, but we're going to write some great songs' and that's what they have been doing ever since.'
Paul recalled the music press and pirate radio stations of the late 1970s and reminisced about early shows at Dandelion Market and the Project Arts Centre, when, on one occasion, a gang known as the 'Black Catholics' showed up.
'The Black Catholics were dedicated to breaking up other people's gigs. I gained an early and completely undeserved reputation for physical violence by taking one of them out into the street beside the Project.'
Also joining Patrick Brocklebank at the launch were luminaries from the Irish music scene and friends of the band including Gavin Friday, Niall Stokes, John Stephenson - who ran the Project Arts Centre - and Dave Fanning.
U2: 1978-81 will run at the Little Museum of Dublin until September 2nd.
More here.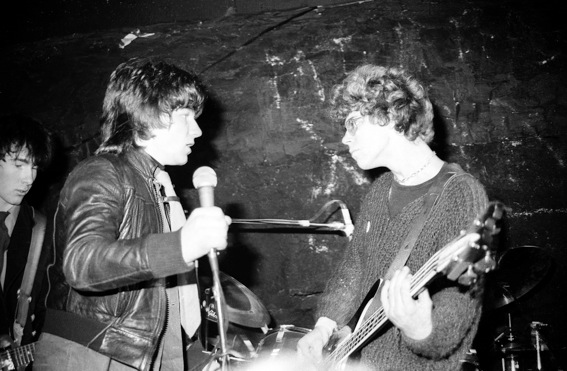 Patrick Brocklebank photos of U2 from 1978-1981