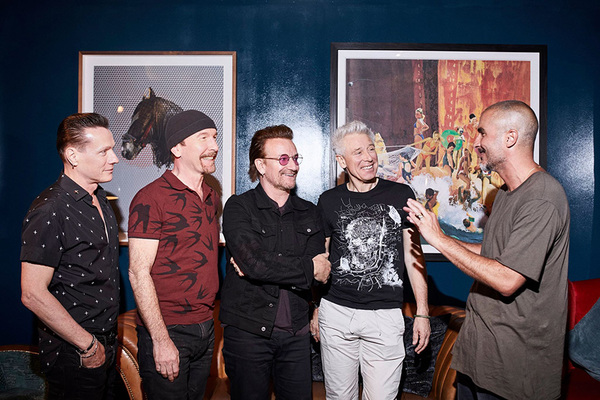 'We weren't really sure from the first show how it was going to work out…'
Zane Lowe of Beats1 with all four members of the band in a wide-ranging conversation about the roots of The Joshua Tree… and how they finally managed to play the entire album on the road this year.
From the 'sonic painting' of Eno and Lanois on The Unforgettable Fire... all the way to American Soul on Songs of Experience. Watch it all.