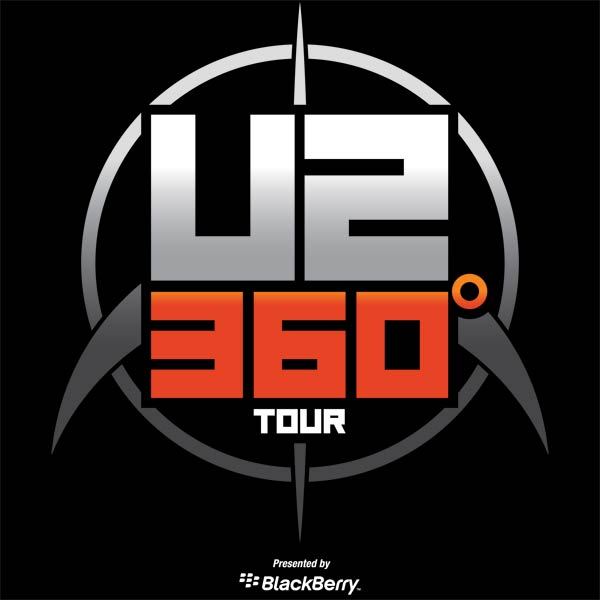 Due to the scheduled general strike in Spain, on September 29th, U2 promoters have today announced that the date for the U2 concert in Seville, currently set for that same day will be postponed to September 30th.
Although the specifics of the strike have not been announced, in the past the strike has affected security services, public transportation, cleaning as well as medical and hospital services which are all integral to the running of the concert. As a result, the promoters cannot guarantee U2 fans will have the best possible experience at the Seville concert. Therefore the Seville show scheduled for September 29 will now take place on THURSDAY, SEPTEMBER 30th.
All tickets purchased for the September 29th performance will be honoured at the September 30th show. Fans wishing to purchase tickets for the new show may do so at Ticketmaster network.
The U2 360° Tour will arrive in Spain on September 26th at the Anoeta Stadium in San Sebastian and September 30th in Seville's Olympic Stadium - with special guest Interpol in both cities.
There's still time to get tickets through the usual outlets of Ticketmaster network, on 902 15 00 25 and online at
www.ticketmaster.es
. Fans unable to attend the rescheduled performance must return their tickets to point of purchase before the 10th September.