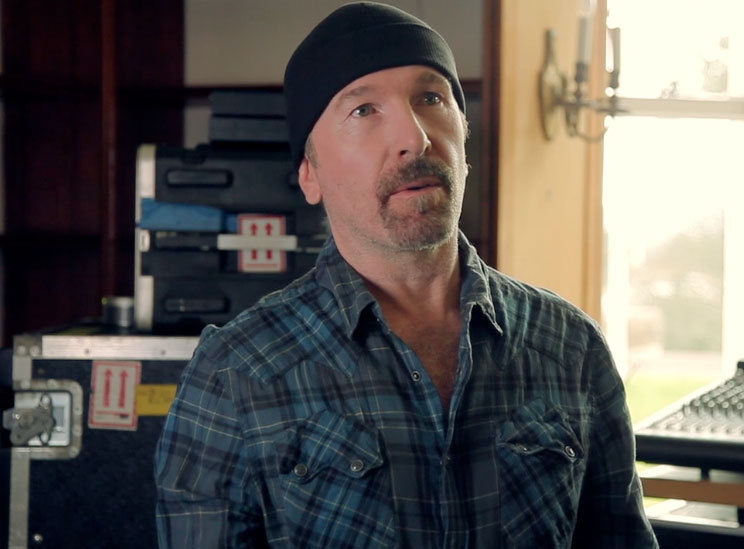 'There are over 1.5 million homeless youth living on the streets, in shelters and couch surfing, in America. Despite the stereotypes, many of them are not addicts, hardened criminals or mentally ill. They come from families who didn't understand them, some are runaways who could no longer tolerate the abuse in their own homes and some have aged out of the foster care system with no place to go....'
In an MTV documentary, 'The Break', the personal vision of Edge, viewers meet Ava, Nancy and Rob, all without a home to call their own and in desperate need of a change. Like many homeless young people they face a struggle for food and shelter, the dangers of crime and illegal drug use.
Every day, strangers turn a blind eye, telling themselves the problems are too big to fix. But homeless advocate Anne Mahlum knows different and the documentary reveals what's possible when people find the tools to build a new life.
'I wanted to find the right answer to the question, 'How do we respond to homelessness?' Edge told U2.com, in Dublin to talk about his vision for The Break. 'I wanted to get an intelligent audience to think differently about homeless people, to realise that so many of the cliches are untrue...'
More from Edge, and a clip of the show, in the video below. The Break airs in the US this Friday.
Details.