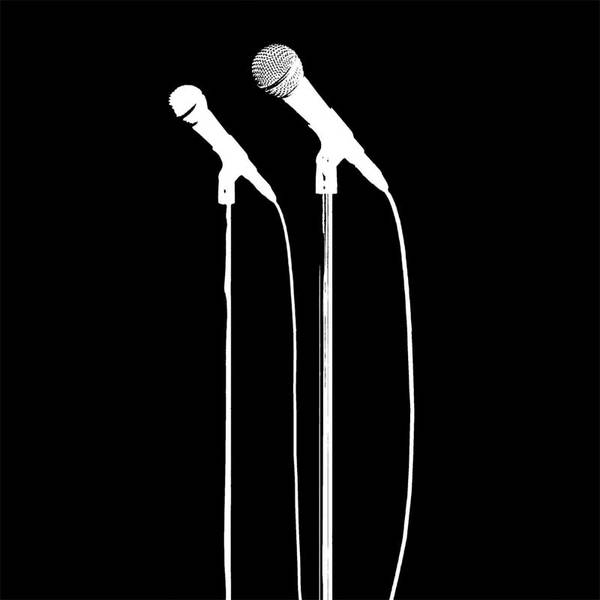 Here's the news you've been waiting for: confirmed tracks and artists on 'U2 Duals', the limited-edition CD of U2 collaborations performed and recorded over three decades.
(STOP PRESS: 'U2:Duals' will begin shipping tp qualifying subscribers in the week of March 21st with delivery times estimated at two weeks in North America and Europe, with a further week for the rest of the world.)
From the Soweto Gospel Choir to Allan Ginsberg, Willie Nelson to Mary J Blige and Mick Jagger to Green Day, the band have curated a collection of 'duals' which highlight the remarkable range of artists they've worked with.
A few of the fifteen tracks have featured on studio albums, but many have had only limited previous availability and some are released here for the first time.
We think it's a pretty special collection and with the finished CD now in production, we'll be emailing qualifying subscribers with details of delivery times as soon as we have them.
U2 Duals - Tracklisting
1. WHERE THE STREETS HAVE NO NAME
U2 and Soweto Gospel Choir
2. THE WANDERER
U2 and Johnny Cash
3. FALLING AT YOUR FEET
Bono and Danny Lanois
4. MISS SARAJEVO
Passengers and Luciano Pavarotti
5. SLOW DANCING
U2 and Willie Nelson
6. THE SAINTS ARE COMING
U2 and Green Day
7. SUNDAY BLOODY SUNDAY (Live from Auckland)
U2 and Jay-Z
8. ONE
U2 and Mary J Blige
9. WHEN LOVE COMES TO TOWN
U2 and BB King
10. STUCK IN A MOMENT YOU CAN'T GET OUT OF (Live at the Rock & Roll Hall of Fame)
U2 and Mick Jagger
11. THE BALLAD OF RONNIE DREW
U2, The Dubliners, Kila, A Band of Bowsies
12. I'M NOT YOUR BABY
U2 and Sinead O'Connor
13. STRANDED (HAITI MON AMOUR) - Hybrid Mix
Jay-Z, Bono, The Edge, Rihanna
14. DRUNK CHICKEN / AMERICA
U2 and Allen Ginsberg
15. AMAZING GRACE
U2 and Soweto Gospel Choir
If your're not already a subscriber, or you want to re subscribe,
click here
.