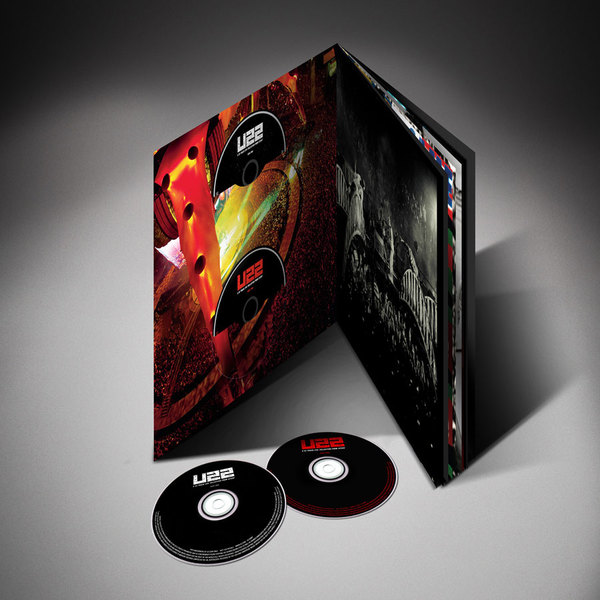 U2360°. 110 shows. 30 countries. 7 million fans.
It was the tour that broke all the records and right now on our subscriber site voting has opened to select the tracks that will appear on
'U22'
, a live double-CD and the ultimate U2360° setlist.
Over 26 months the band performed songs from their most recent album
No Line On The Horizon
all the way back to
Boy,
their debut, playing at least 22 tracks a night.
So what were the stand-out songs? The tracks which defined this tour ? Is there a song you could never leave out of a U2 set? What surprised you on U2360° and what track never failed to deliver?
Become a subscriber to U2.com and cast your vote today. When the voting period is over we'll reveal the final tracklisting and subscribers will receive their own copy of 'U22'. Presented in a custom-designed gatefold sleeve, this special release includes a handsome, large format booklet documenting the tour with insider photography, liner notes and commentary.
'U22' is a limited-edition release for U2.com subscribers.
To find our more about the exclusive music, content and offers that are part of a U2.com paid subscription,
check out all the details
.
Subscribe now
and start voting on your ultimate U2360° setlist.