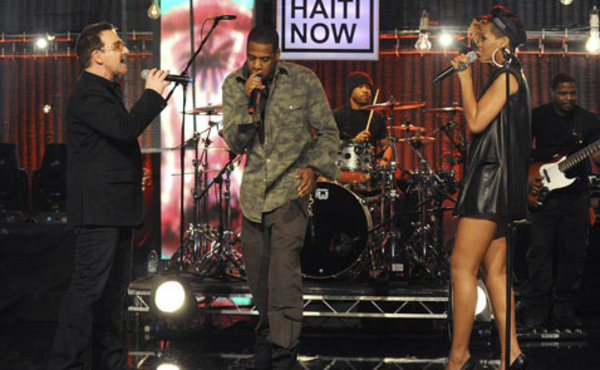 Speaking to a global audience of tens of millions, George Clooney, the prime mover behind 'Hope for Haiti Now' described the earthquake that hit the Carribean island on January 12 as 'a tragedy that reaches across all borders, all boundaries...the Haitian people need our help. They need to know they are not alone.'
A stellar cast of musicians and actors, performing in three locations, included Madonna, Beyonce, Bruce Springsteen, Coldplay and Jennifer Hudson. In London, Jay-Z, Bono, The Edge and Rihanna performed 'Stranded (Haiti Mon Amour)' a song written and produced within the last week.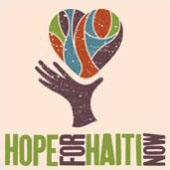 DOWNLOAD 'STRANDED' AND PRE-ORDER THE LIVE PERFORMANCE ALBUM AT ITUNES .
SUPPORT 'HOPE FOR HAITI NOW'
HERE.